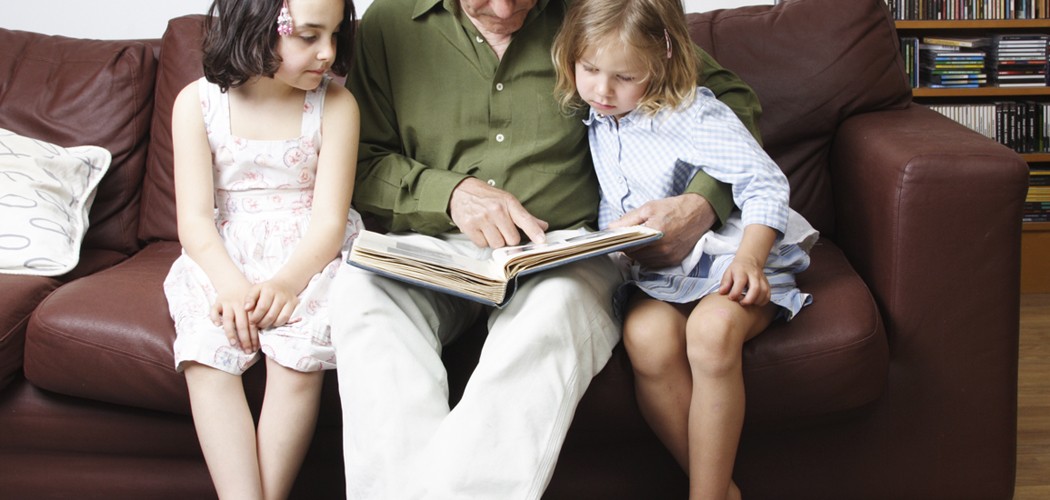 When I use the term "family with aphasia", I'm replacing the terms "persons with aphasia", "aphasics" or "patients". I developed the former term because when you are a professional, your goal is to help the entire family involved, not just the "patient".
When you are a caregiver, spouse, family member, etc. and someone in your household has aphasia, it affects you as well. The person with aphasia may no longer be able to fulfill pre-aphasia roles such as bill-payer, homework helper, disciplinarian, coach, worker, cook, or millions of other tasks that that person once mastered. This burden is then distributed throughout the household, and the distribution usually isn't equal.
Training of the caregiver or immediate family is important because insurance, especially Medicare, demands that it be done. The family is generally expected to be the next therapist when you are discharged. After a certain point in therapy, the insurance company feels that the family can have the same skills as the speech therapist. Now, in addition to taking over tasks you may never have done before, you may now have been thrust into a therapist role as well. Sometimes this works, but most times it doesn't. There are only so many things you can do at one time.
If you have children in the household, they may have difficulty adjusting to the new parent's speech and language issues. It may embarrass them around their friends that their parent can't communicate. Family friends may feel awkward and stop socializing. Distant family members may not understand the extent of the stress or how aphasia affects daily life. I'm sometimes amazed by families who tell me that they have relatives nearby who don't ever come by, don't offer to help or give the caregiver an occasional break. There are so many people who tell me "I'm having a nervous breakdown" and no one understands.
Situations that cause the entire family to have aphasia include:
–When the credit card company won't make a change to an account without first speaking with the cardholder, who happens to have aphasia
_When the person with aphasia wakes up crying every morning because he/she still has aphasia
–When the spouse or significant other always needs to be present because the person with aphasia doesn't feel comfortable answering questions or trying to communication alone
–When the person with aphasia also has physical issues and needs assistance with bathing or dressing
–When the person with aphasia cannot drive yet and needs transportation to medical and other appointments
–When the person with aphasia isn't safe to be left alone for the caregiver to run errands or take a break
I see the wives, sons, daughters, grandchildren, friends, and sometimes neighbors of my clients. Aphasia affects each and every one of them. While they don't have to suffer through the frustration of not being able to understand or say something that they want to specifically, they have to be on both the giving and receiving end of messages just as frequently. So keep in mind that it's not always all about the person with aphasia and their treatment—there are other people affected who need support, education, and caring as well.