Online therapy is the next step after your intensive session because: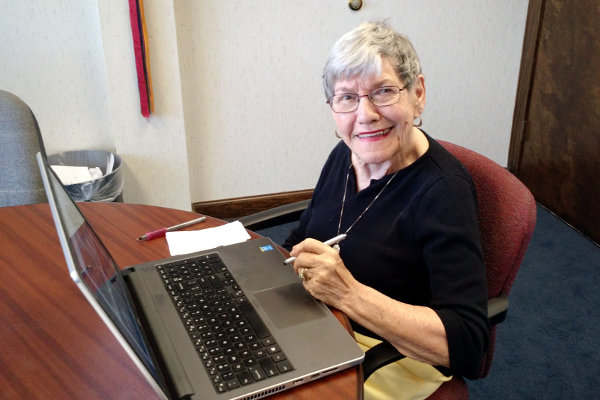 You don't have to waste time learning how to work online
Your skill strengths and most beneficial strategies are known
You've developed relationships with our excellent therapists
You already have a plan to follow when you leave
You're more confident in your success and invested in your progress
After your intensive breakthrough, you can keep working to reach the next level
Your apraxia, dysarthria, or Primary progressive aphasia responds best when there's a pre-established plan


You can schedule 1-15 hours weekly online.
Non-therapists are trained at your home to increase therapeutic activities at a lower cost
If you live outside of the United States, you may be able to participate in online therapy for aphasia after a consultation. This is determined on a case-by-case basis.
The Aphasia Center
6830 Central Ave, Ste. A.
St. Petersburg, FL, 33707
theaphasiacenter.com
Tel/Fax: 727 823 2529 /
[email protected]