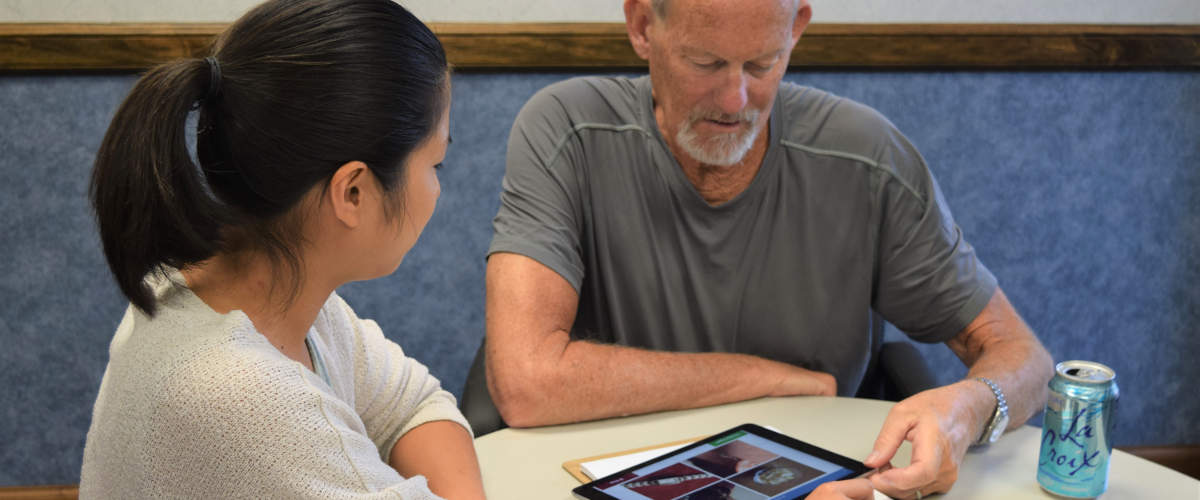 Financing intensive aphasia treatment can be a major investment of your time and money. Our goal is to make aphasia treatment accessible for more families.
To make it easier on your family, the fully-furnished corporate apartments on the bay are included in all of our programs. Lunch, some materials, homework, home program materials, field trips and your exclusive Action Plan with video are also included. Our base fee is $4858 for 25 on-site hours weekly.
There are several different program choices to help you get the therapy you need.
If you are accepted into the program, a deposit of $3500 is required to reserve your program space.
The first day of treatment, 50% of the balance is due.
The final balance is due the 3rd week of your program.
Unfortunately, insurance does not pay for intensive therapy for aphasia. For non-Medicare plans, we can try to help you bill your insurance for reimbursement. (We will not accept payment from the insurance company, it is sent to you). We also accept checks and credit cards.
How do people pay for intensive aphasia treatment?
Some people have had several fund-raisers, some people use their credit cards, some people get pre-authorization from the insurance company for a percentage of reimbursement. There are also many online fundraising sites, such as gofundme.com, youcaring.com, or giveforward.com. For tips on medical fund-raising, click here.