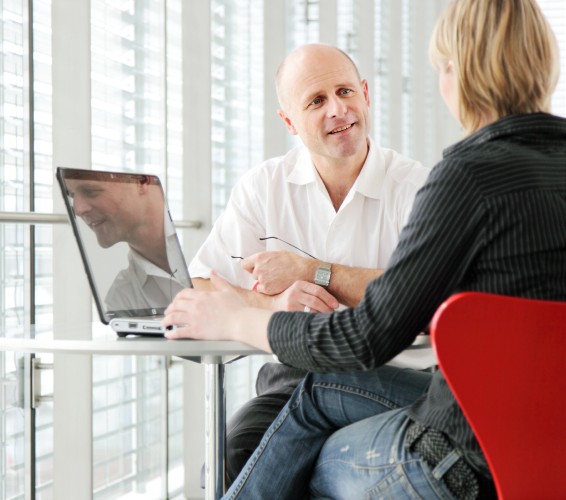 During a recent presentation at a local support group, someone from the audience asked me about finding a speech therapist to help them continue working on their communication. Since I am from that area, I could only provide the names of hospitals and outpatient facilities in that area. The problem was that almost everyone in that meeting had already been through those facilities and was not satisfied with the offerings. This is, unfortunately, the state of things at the present time, since finding any therapist is a challenging venture.
Pediatric speech therapists were then brought up, and my response was that this could be a viable alternative if you wanted to perhaps take an indirect route to progress and spend your money doing it. Now, this is not to say that there may not be some talented individuals out there, but in general, you take your problems to the specialists. I understand that some of us cannot afford the specialists–my point is only that for your efforts, you may as well spend the money to get someone who can help you efficiently and effectively. This is not meant to be demeaning to any therapist in general. When my car breaks down, I don't take it to the refrigerator repair person, I take it to the person who knows my car and has been trained for my car.
I hear over and over about how dissatisfied people are or were with their speech therapist. I'm truly sorry for your poor experiences, but it's not all bad therapists out there. Don't let a less-than-desirable experience keep you from continuing to find the right therapist. You are your own best advocate! Ask questions! Demand accountability–we should do this from any professional. Some questions you can ask a potential therapist include:
1)What types of therapy would you do with me? Why?
2) Has this treatment been shown to be effective?
3) What is the expected outcome?
4) How much specific training have you had regarding this treatment or my problems?
Unfortunately, after your speech therapist has graduated from school, there are almost NO continuing education credits (I think I may have seen one, actually)that address aphasia and new treatments or techniques. So most therapists are using techniques that they learned during school and don't know that they don't know.
If I go to a new doctor and I don't like that doctor, or if I feel that that person is not a good match for me, I'll go to find another doctor. In some cases, it has taken me 3-4 specialists to find the right one, but boy am I glad that I did it! I've got the best group to help me now. Be no less dilligent with your health care providers!