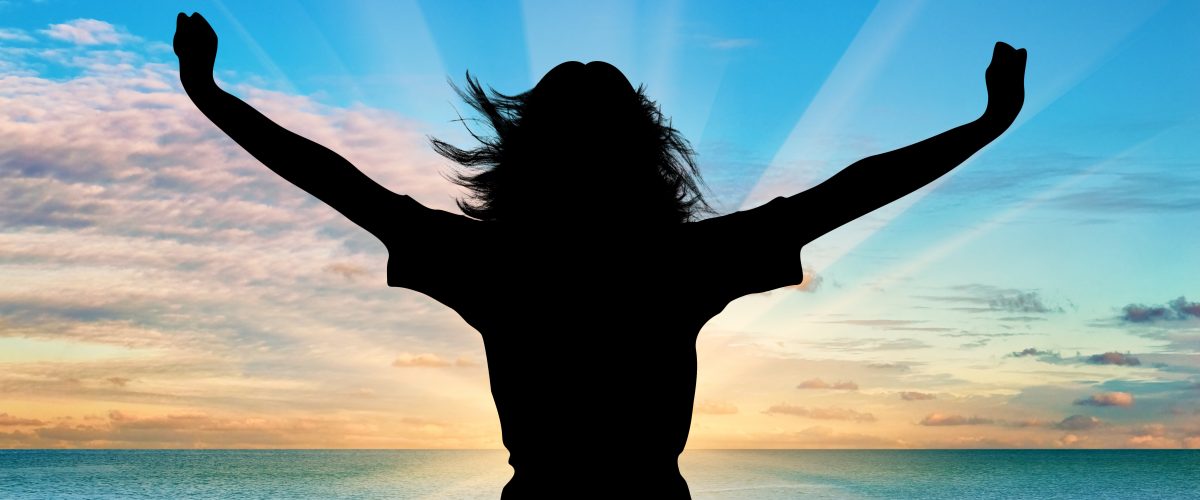 by Brian Baez, Caregiver Liaison/Executive Coordinator
This past March marked the two year stroke anniversary for my spouse, Jason. The last years were filled with every emotion possible, including fantastic highs and scary lows. Aphasia has robbed him of his words, words that were so essential to his livelihood. He may never go back to teaching, working as a professional theatre director, and actor, but he has set his sights towards working WITH his aphasia, as opposed to against it, and being open to all the new experiences to come.
As March 19th got closer and closer, I found myself wondering if I should bring up the fact that we had reached the 2 year mark. Days like this can either come as a dark cloud, or be a beacon of light. Would it cause Jason to slump into a depression? Is it something to really "celebrate"? Awareness of the possibility that this may not be something your loved one wants to celebrate is key. I found it was better to let Jason come to me with his feelings. I did, and Jason decided to it by going on an adventure that neither of us had taken before. To me this was another example of his enduring spirit.
For some, choosing to let the anniversary of their stroke of injury go by like any other day, without special mention, is their way of celebrating that they have moved on. We as caregivers may find that hard to accept as we are so happy for the progress already made, but we should respect their wishes. Approach the day with understanding, and allow your loved one to take the lead. Do you find your loved one is either more withdrawn or active around the anniversary of their stroke or injury? How do you mark the occasion?