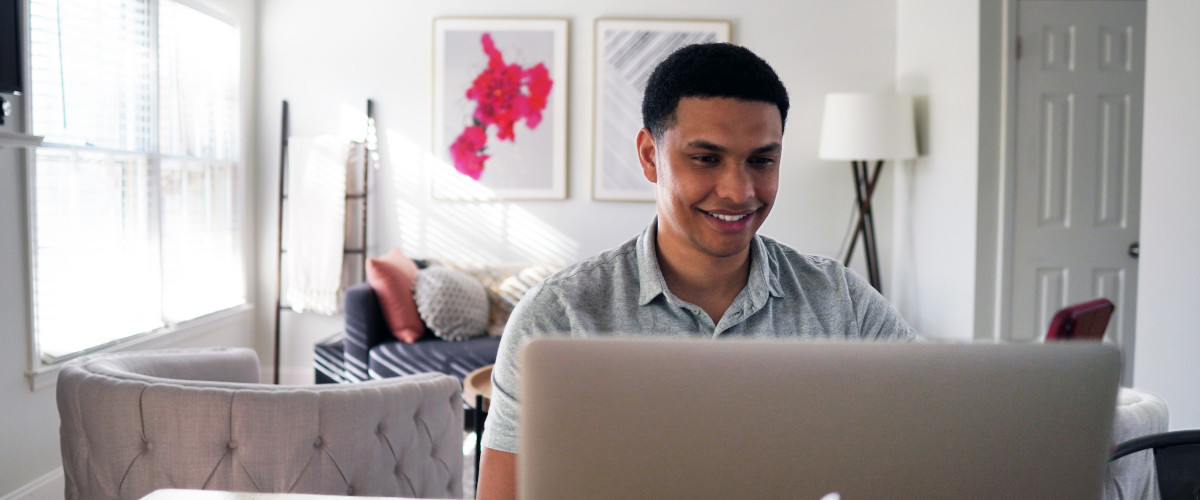 Finding a good aphasia therapist can be difficult in the best of times. COVID-19 has greatly limited access to aphasia therapy rehabilitation services, so many families are looking for other therapy options. Online aphasia therapy can be a great way to help you work towards your goals and get the treatment that you need.
Here are some common myths about online intensive aphasia treatment:
Myth 1
It isn't as good as in-person therapy. While there are some skills, such as learning to copy writing, that may be harder to do online, we can train care partners to help with assessment and treatment of just about any issue related to aphasia.
A lot of progress can still be made working online.
Some clients just need a little nudge in the right direction to open up the floodgates to faster progress.
Myth 2
Some may say "I can't type or use the computer, so I can't do it".
Being able to type or navigate technology isn't important — regaining those skills is part of the therapy process!
Therapists help you set up everything that you need to get started. Each person with aphasia has different reading, writing, and understanding levels, so you don't need to learn a lot of new technology all at once.
Myth 3
"It'll make me too tired". Learning online can be tiring for some people. It takes a lot of attention and sitting.
Online therapy schedules are designed to allow time for rest and are flexible.
Some clients work better in the morning, some clients need a break between sessions, and some clients can work for 3 hours every day. Fatigue is part of recovery, but it's important to push yourself and work at a pace that allows for learning every day.
There are also benefits to doing online aphasia therapy:
You can work in your own house. No getting up early to drive to your outpatient appointment and no waiting. All you need is a quiet room, your iPad or computer, your phone, some paper and a pen. You can wear pajamas!
You have homework every session. Whether it's on our app at My Aphasia Coach or in your homework document, everyone keeps working on their own before the next session. Homework is an important part of therapy progress.
The cost is spread out over a longer period of time. Online therapy schedules are usually between 3-15 hours a week. Depending on your goals and your timeline, Dr. Bartels will recommend the number of hours that will be the best use of your time and energy.
You get the same expert treatment. With 8 experienced therapists all working to help you, you benefit from years of our work with clients with aphasia — our goal is to find the best and fastest approaches that work for you.
Want to hear how it works? Watch the video below: