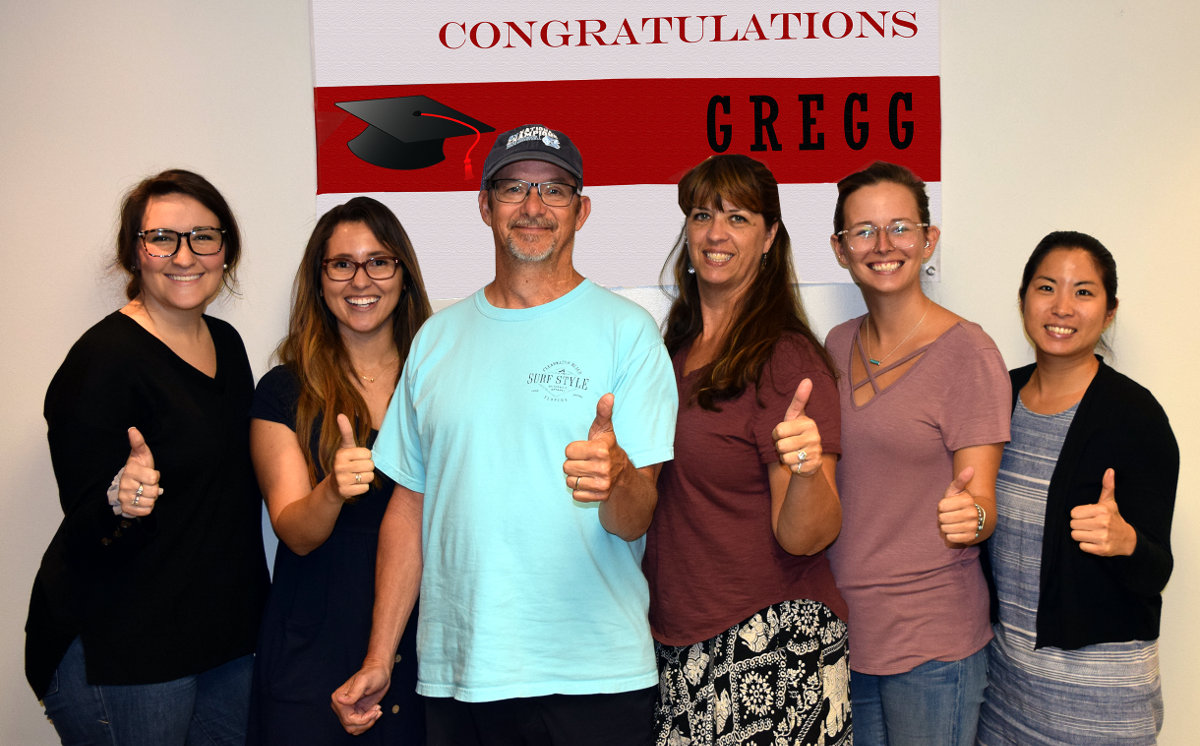 As the only private intensive aphasia treatment center in the world, our therapists specialize in all types of aphasia. Our clients may have aphasia from brain injuries, encephalitis, strokes, primary progressive aphasia (PPA) or tumors. All day, every day, we only assess and treat clients with aphasia, apraxia and/or dysarthria. From clients who cannot speak yet, to clients who are almost ready to return to work, Dr. Bartels-Tobin and her therapy team are ready to help your family. All therapists have a Master's degree in Speech-Language Pathology and are trained for a minimum of two months before treating and assessing clients more independently.

CEO
Dr. Bartels-Tobin received her Ph.D. from the University of South Florida in 2007, with a focus on research in aphasia. She has presented her research internationally at The Academy of Aphasia and nationally at conferences such as Clinical Aphasiology and the American Speech-Language and Hearing Association. Locally, she has presented at Florida and other state conventions, as well as local community groups. Her work has also been featured in MS Focus magazine, Stroke Smart magazine, and local magazines and newspapers. A full CV is available here. Dr. Bartels-Tobin holds a license to practice Speech-Language Therapy in Florida, Virginia, Georgia, Washington and Maryland.

Dr. Bartels-Tobin created The Aphasia Center individual intensive treatment programs to provide an affordable choice for intensive aphasia treatment: "I earned a Ph.D. in Speech Language Pathology because I loved research. However, I soon realized that research is an indirect way to help people, and I wanted to make a difference in a meaningful way. I learned a lot about aphasia and how it operates, but I wanted to use my knowledge to benefit others. I wanted to show families with aphasia how to make their lives better."



Dr. Bartels-Tobin is available for consultations to discuss your family's aphasia and how to best move forward.