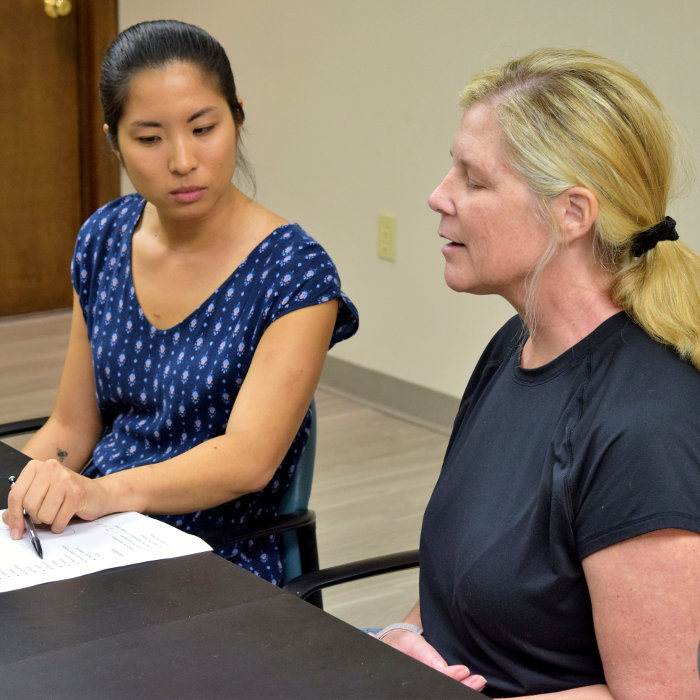 Individual Therapy
Over 80% of the day is 1:1 therapy with a licensed aphasia expert, working on the goals and activities that are functional and important to you. Research shows that specific, personal goals that are relevant to you result in better outcomes and longer-lasting effects. Our unique approach combines multiple activities and approaches to increase your communication strengths and independence.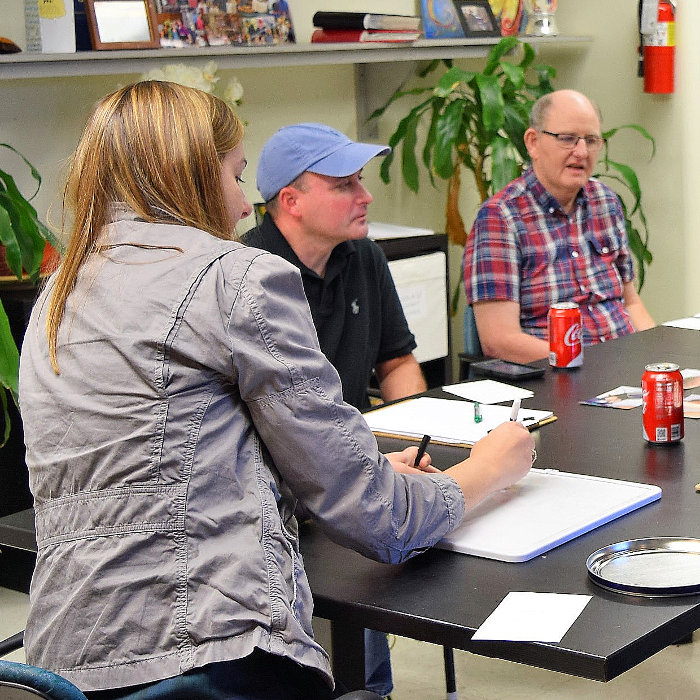 Group Communication Skills
During lunch, practice ordering food and drinks, carry-over skills, and learn and utilize new communication strategies with others. Groups may also happen in the community or at other times.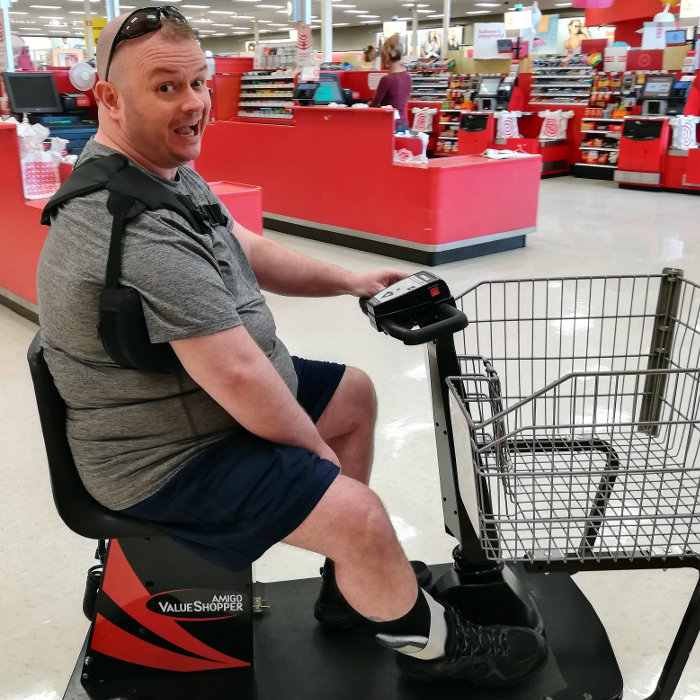 Community Communication Practice
It's critical to practice new skills in all environments for best carry-over. Field trips may group or individual, eating lunch out , grabbing a cup of coffee, or shopping for our cooking groups. Some activities, such as cookouts or graduations, involve all of the caregivers, too!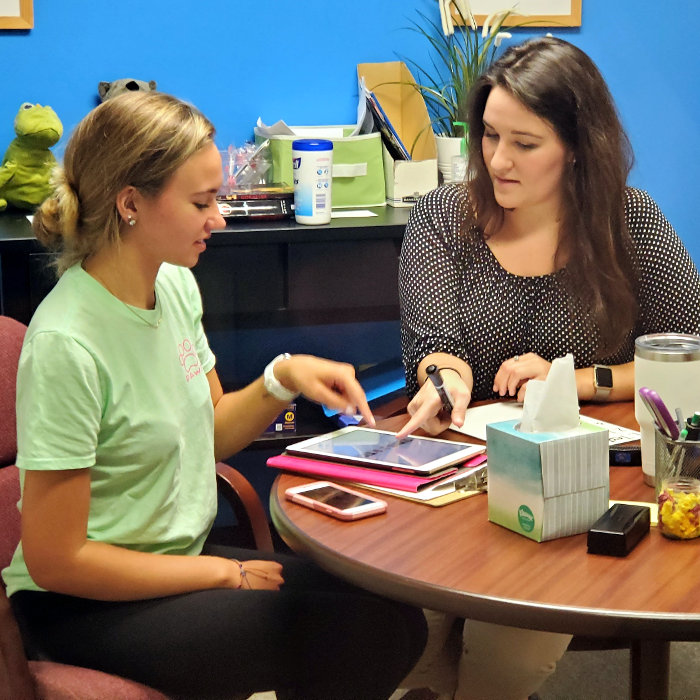 Technology Training
Learn new shortcuts to help your speech or writing using your phone, laptop, or Ipad. Sessions may be group or individual using our software, or relearning texting and emailing for better job skills or family communication.