Individual Therapy Sessions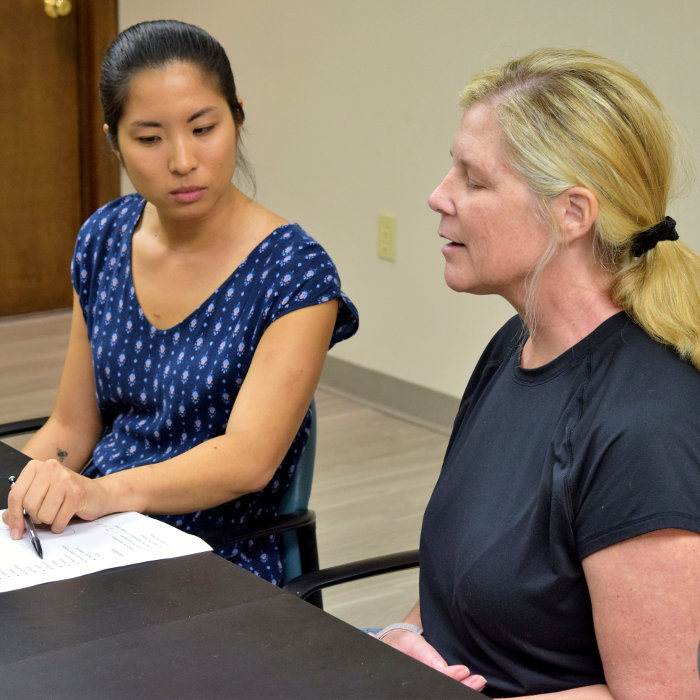 More than 80% of the program time is spent in 1:1 sessions with an aphasia therapist. During individual sessions, clients work on the goals and activities that are most important to them. Research has shown that goals that are person-centered, individualized, and relevant to the client show better outcomes and longer-lasting effects. Our approach is unique in that we use a combination of activities and approaches to uncover the client's communication strengths.
Group Communication Therapy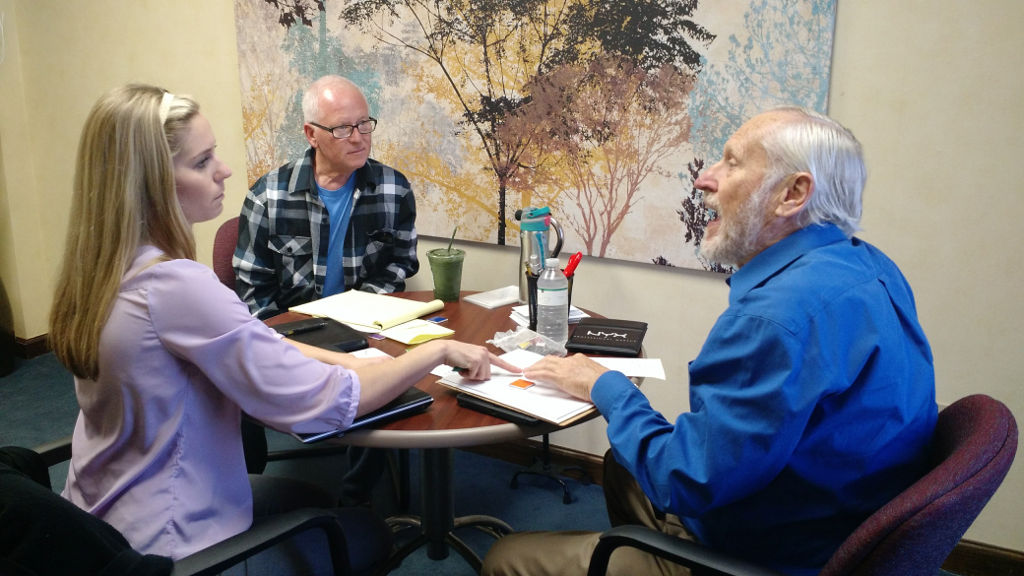 What helps your communication the most? Practicing it with everyone! Group sessions are a great place to carry-over skills learned in the individual sessions, discuss common problems or issues, learn and utilize new communication strategies, and provide support during communication training. Groups may be conducted in the community or in the facility, but are daily during lunch.
Field Trips (Community Integration)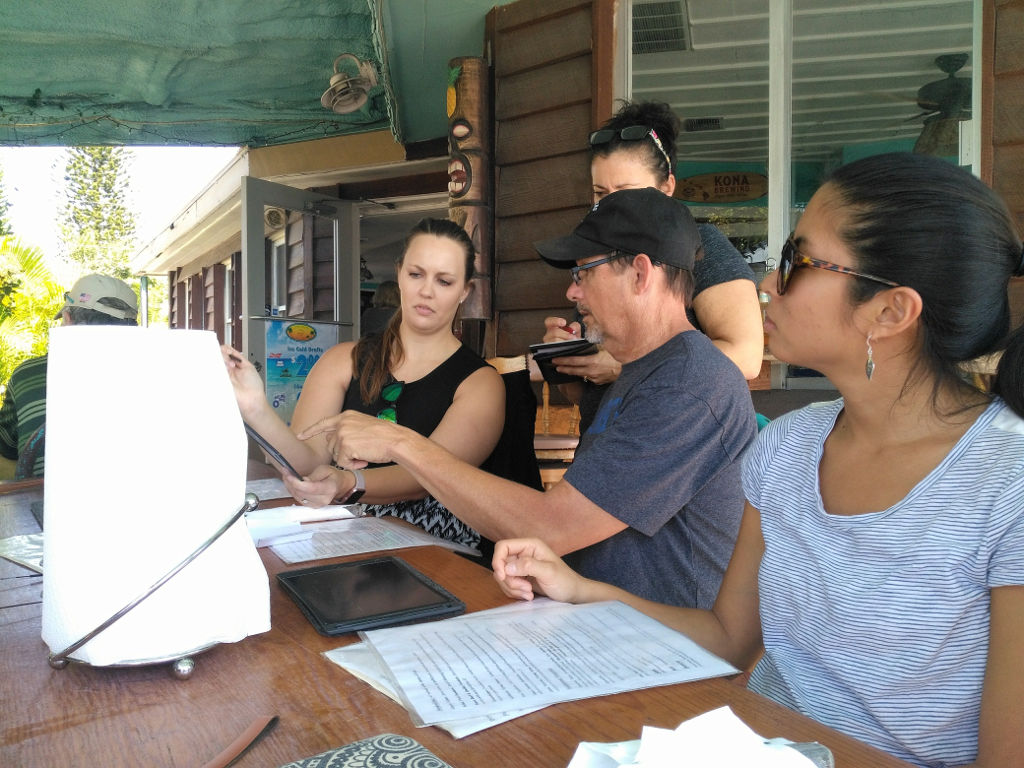 Eating lunch out to practice ordering, going on a picnic, and buying supplies for our aphasia cooking group are just some of the activities that we do. Some activities involve all of the caregivers, too!
Computer-Based Training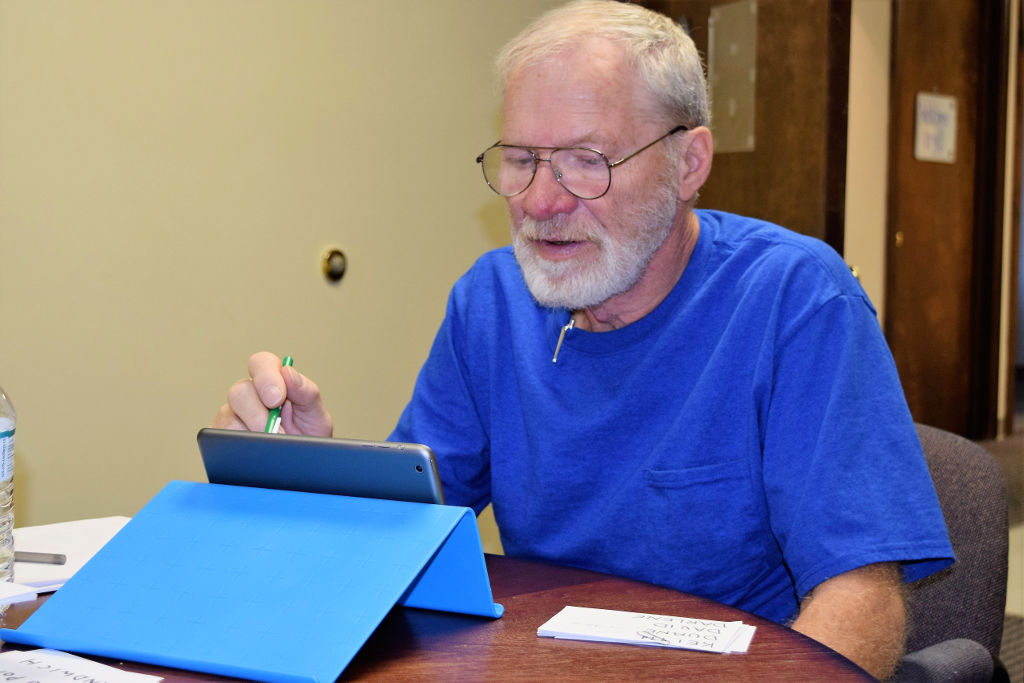 Want help reading your email or the newspaper? Forgot how to use a computer? This is where it happens! Can be in individual sessions or groups of 2 persons with therapist.