ONSITE PROGRAM INFORMATION
Our Onsite Intensive Aphasia Treatment Program provides 25 hours of expert, individualized therapy every week over 4 weeks to help you communicate more effectively.
4

WEEK PROGRAM

Start your communication independence with a 4-week onsite intensive session. Your functional and personalized treatment addresses what is most important to YOU. Reading, writing, speaking and understanding are integrated each session so that your language strengths support your language weaknesses. Multiple therapeutic approaches allow for faster learning to help you get better faster.

$5875

per week
Why Intensive?
For over 40 years, research has consistently shown that intensive aphasia treatment can produce faster and longer-lasting results than traditional therapy schedules of 1-3 hours per week. Similar to the idea of foreign language immersion courses, intensive aphasia therapy allows for more practice of a language skill over a short period of time.
How can it help?
You CAN meet or exceed your goals by learning to communicate more effectively and efficiently. Each person with aphasia is unique and will improve at different rates, but you will make progress. Helping you meet relevant goals through personalized treatment has been shown to produce better treatment outcomes. Daily homework provides additional practice for lasting changes.
What's included?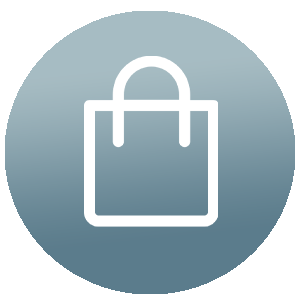 Materials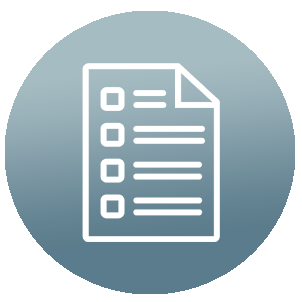 Detailed home program and final report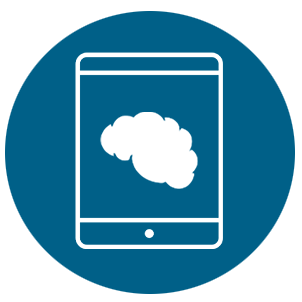 Software Subscription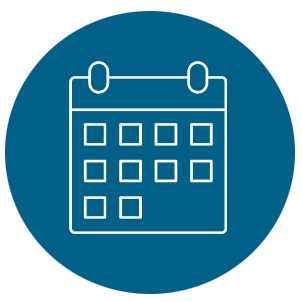 Weekly Goal and Progress Meetings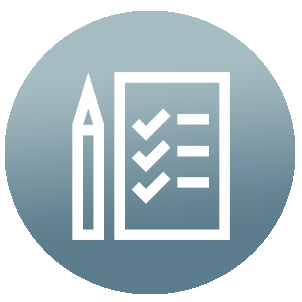 Pre and Post Treatment Assessment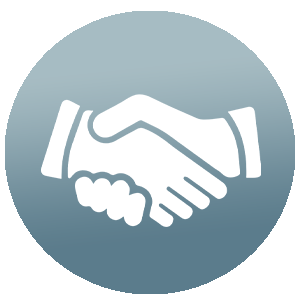 Care partner education and training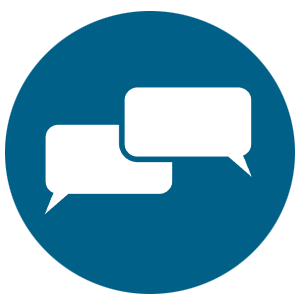 27 Hours of therapy a Week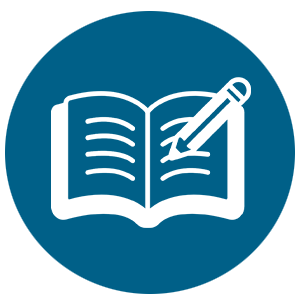 Daily Homework