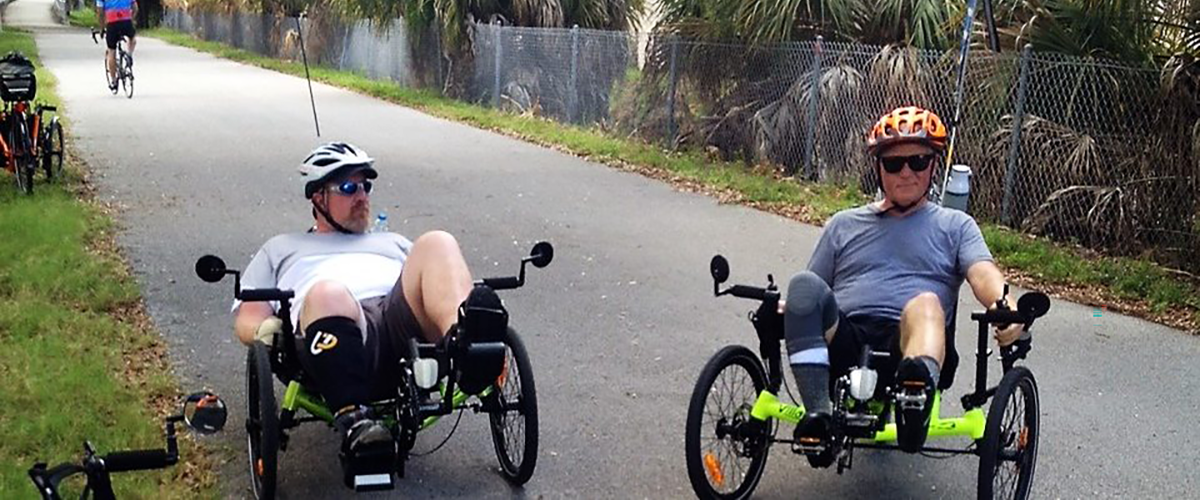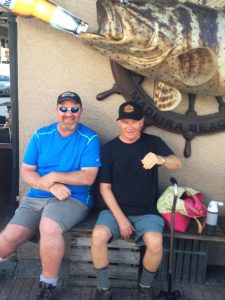 Two different families. Two different states. Two different strokes. And independently of each other, they decided to travel to The Aphasia Center for intensive aphasia therapy and booked overlapping sessions. That's what happened with the Alesch family from Iowa and the Kopacks from California. Tim Kopack and Kory Alesch both survived strokes and are working diligently to regain their communication skills. But more than just "classmates", these two have become a pair of perfect strangers, navigating the frustrating world of aphasia together. They provide each other with support, humor, and an understanding ear. It been amazing to watch these two guys, both colorful characters in their own ways, come together and be the support system each other needed. The jokester and the his buddy! Not unlike Ferris Bueller and Cameron, these two have bonded together and taken on the intensive therapy process, with all its growing pains, together.
Their new friendship has also brought their support systems together, their incredible wives Jamie Alesch and Debbie Kopack. Both know what it's like living with aphasia at home, and feeling like they are the only ones in the world. As a caregiver myself, I know that the feeling of isolation can be one of the hardest to deal with. Many friends back away not knowing how to integrate themselves in the new routine. Here, however, there is common ground on which to build lasting friendships, which are essential to the mental and emotional health of the caregiver. These two families spend much of their time together outside of therapy going on biking adventures, boating, or rounding up the rest of the Aphasia Center gang to enjoy the balmy gulf coast evenings by the water, surrounding the firepit.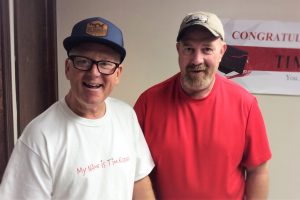 One of the funniest things I've witnessed is how Kory has in some ways taken on a therapist role with Tim. Between sessions the pair is often seen taking laps around the office, or getting some sunshine outside. Kory is a bit quicker on his feet than Tim, so he will rush ahead and hold the door closed until Tim can say "Open the door". It's like the magic words, almost making therapy a game! Their wives have witnessed the two sitting together outside laughing and chatting, understanding each other even when others have difficulty!
This is one of the things I love about The Aphasia Center. People come in as strangers, and leave friends, expanding their support circles, and creating connections that last. We all have our biological families, but acquired families can also provide the support needed to get through the aphasia recovery process. I think the Alesch family and the Kopacks are definitely family now! They're already talking about a reunion!