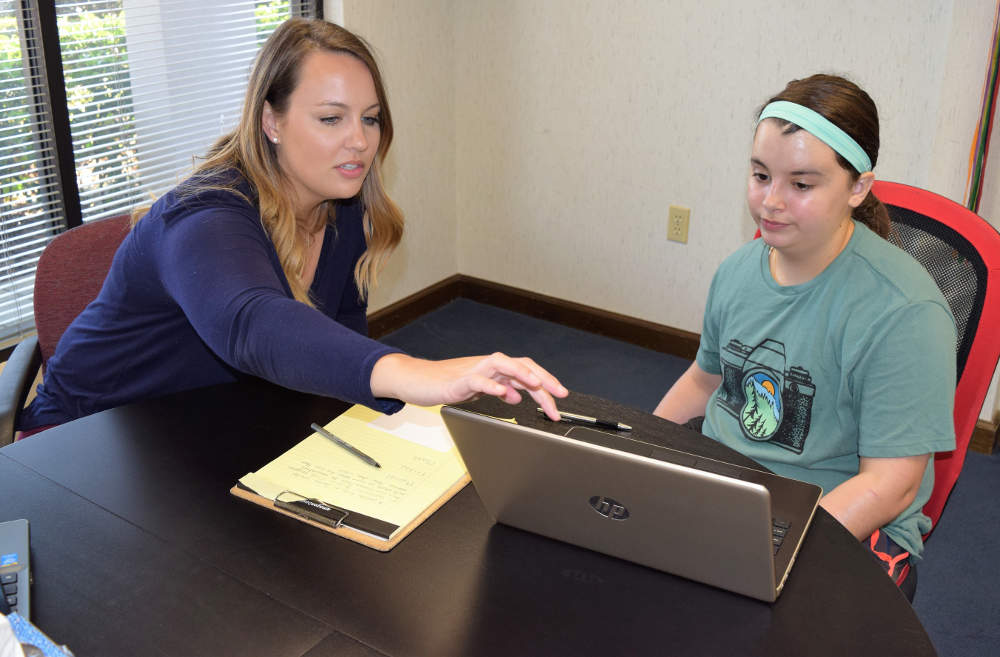 Childhood aphasia, also known as pediatric aphasia, can result from damage to the left side of the brain from a stroke or brain injury. Like adult aphasia, all language input (understanding and reading) and output (writing and speaking) are affected to different degrees. Childhood aphasia can happen at any time – in utero, during birth, or at any time during the child's life in which a stroke or other brain injury occurs.
Many families are left without guidance and a good plan for therapy, school, social lives, and more. Pediatric aphasia is different from a typical language developmental disorder. Therapy should be approached with consideration for how the aphasic brain processes and retrieves information. This is where we can help.
To be considered for intensive pediatric aphasia treatment, families must complete a consultation. This is the minimum treatment option to discuss your child's case and options. We will review records, provide recommendations of how to best help your child, including IEP goals, school accommodations, and getting the financial assistance you may need to help your child. Each child with aphasia will have different strengths, concerns and strategies that work better for them.
Pediatric aphasia clients may need a modified schedule that best fits the child's stamina and attention. Treatment will focus on your child's issues that prevent him/her from participating more fully in their education or social activities.
Call us at 727-823-2529 or email us at [email protected] for detailed information.